AdEasy's Top-of-Search Campaign puts your brand above all other organic search results on Google when your customers are searching online for the products you sell. Also referred to as a Google Search Pay-Per-Click Campaign, meaning you only get charged when someone clicks on your ad, not when it is shown. 
Search Campaign Benefits
Search campaigns enable your brand to be present when customers are in the purchase stage of their journey and ready to buy. 
Additional benefits include: 
Quick Set-Up
Highly Measurable
Make an Immediate Impact 
How Search Campaigns Work
Search campaigns are based on keywords that are set up to trigger ads when a search is performed on Google. AdEasy chooses keywords for your campaign that are based on your industry but also weigh heavily on the content found on your website. Google Search campaigns perform better when connected to a website that loads fast on all platforms and has really good content that's easy for readers to consume.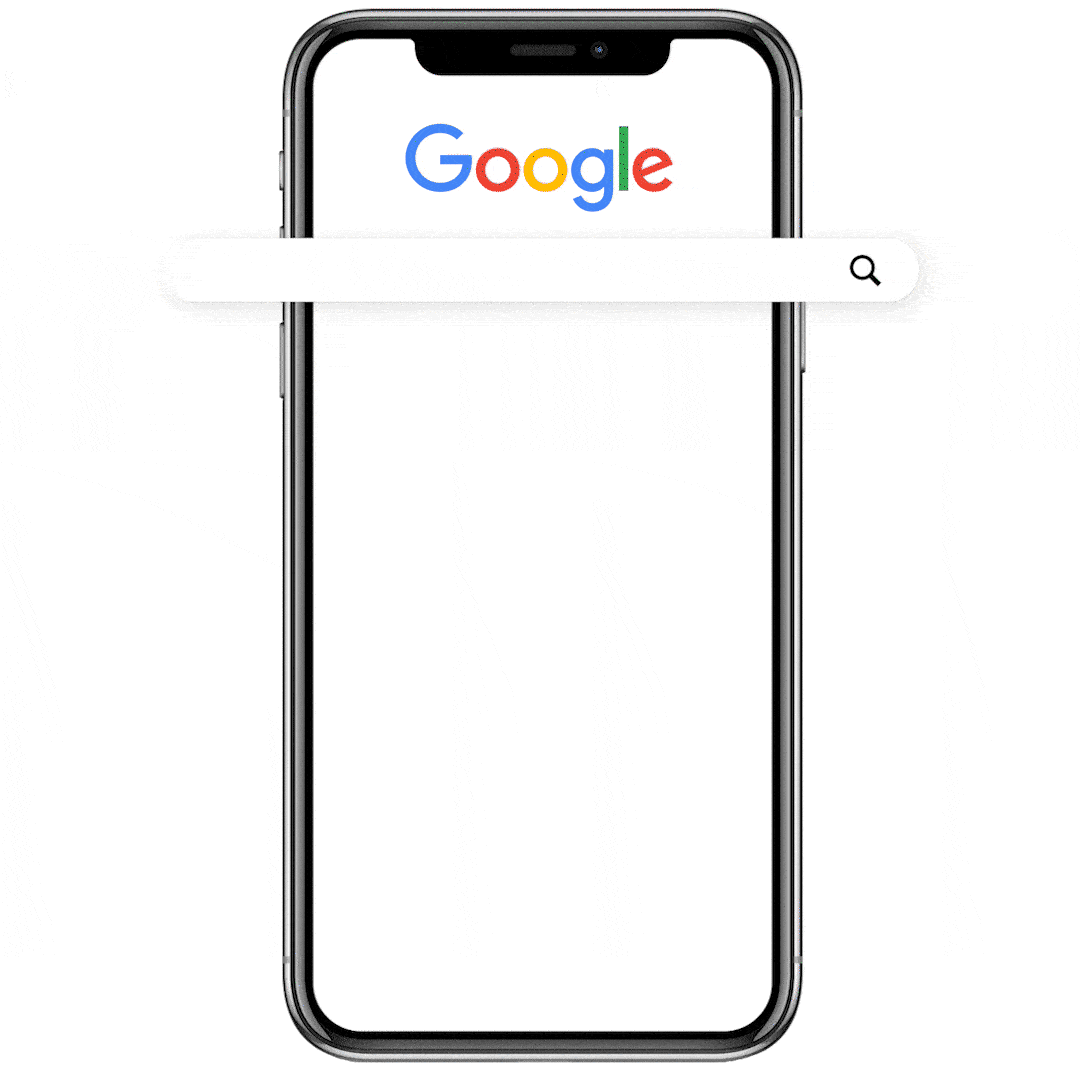 Tire Company Google Ads
Let's review Google Ads for a local tire company in Winnipeg, Denray Tire. Below is an example of ads that are shown for "Tires Winnipeg". All of the results shown in the image below are ad placements, meaning a company is paying to be shown for the keywords "tires winnipeg".
You'll notice several ad placements:
4 ads are presented below the search bar
Map with locations appear
Right side product ads
How Much Does It Cost?
AdEasy can help you decide how much to spend monthly on your campaign budget. We determine the right budget based on your revenue goals, contribution margin per product, and the cost per click for keywords. Below you'll see a chart that estimates what keywords cost for the tire industry in Winnipeg, MB, Canada. These are only a few of hundreds of keywords and search terms used to find products similar to what Denray Tire sells but it provides a good idea of the wide range of keyword and cost per click.
Cost Per Click
The CPC ranges from $0.44 to $4.82 with impressions (the number of people searching) ranging between from 70 to 110 per month in Winnipeg. 
If you owned a tire company in Winnipeg like Denray tire, you would want to spend a minimum of $500 per city but could go as high as $2,000 per city.
This is a simple estimate for monthly ad spend budgeting. Once the Google Ads campaign is launched our media buyers optimize your budget for the best performing keywords and reduce the amount of clicks for irrelevant search terms. The nice thing about Google Ads is that we can modify budgets based on results as time goes on and we learn which keywords are driving the best results. 
Negative Keywords
The english language is so vast that when new campaigns are launched, there are often several hundred bad "clicks." This results from Google misinterpreting what the person was searching for. For instance "how to not be tired during the day" may actually trigger an ad for a tire company in Winnipeg. So our media buyers will set this a a negative keyword phrase so your ads aren't shown next time.
How Important Is Mobile Website Performance
In the last 10 years, mobile search has become the dominant channel for search online. Mobile search now accounts for over 65% of all web searches. This means your website needs to be mobile-friendly and fast. 
AdEasy Client Success
Clean Line Plumbing
One of the largest residential and commercial plumbing companies in Winnipeg, MB. Since investing in online advertising Clean Line has grown 20% year-over-year, adding over a million dollars in new customer revenue. 
2020 Campaign Results
1600 leads
$22 cost per lead
80% close ratio
$150 average customer revenue
$192,000 revenue on $34,330 ad spend 
5.6X return on ad spend (ROAS)
Polar Windows 
Polar Windows manufactures, sells and installs triple pane residential windows and doors. They have a strong brand in Manitoba but in the past five years low cost competitors have flooded the market. They've invested in a comprehensive digital marketing strategy with AdEasy to help them maintain market share. 
2020 Campaign Results
817 leads
$104 cost per lead
7% close ratio
$7,500 average customer revenue
$428,925 revenue on $85,590 ad spend 
5X return on ad spend (ROAS)