Promote your brand online with professional marketing campaigns built and managed by AdEasy.
Most Requested Client Service
Top-Of-Search Google Ads
99% of AdEasy's clients invest in Google Ads. These are paid ads that appear at the top of your customers' Google Search results, above your organic competitors. Your brand will be on the top of the list when your target is searching for the products and services you sell. These are hot leads ready to buy.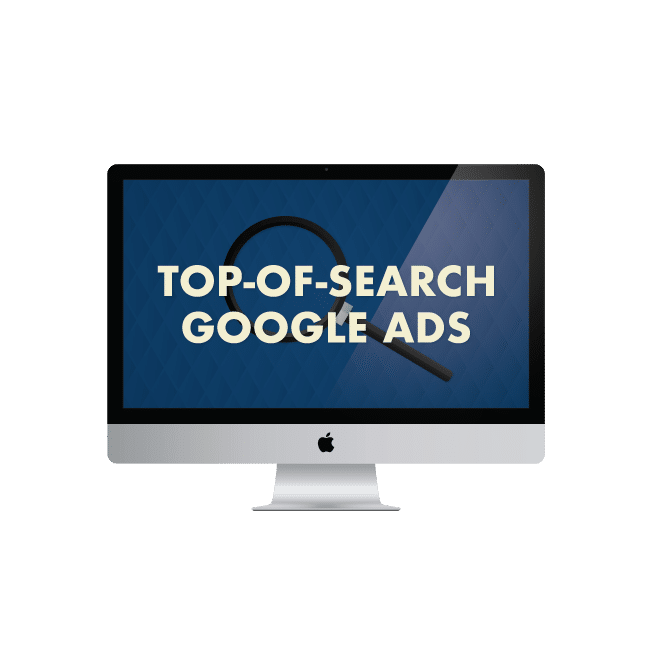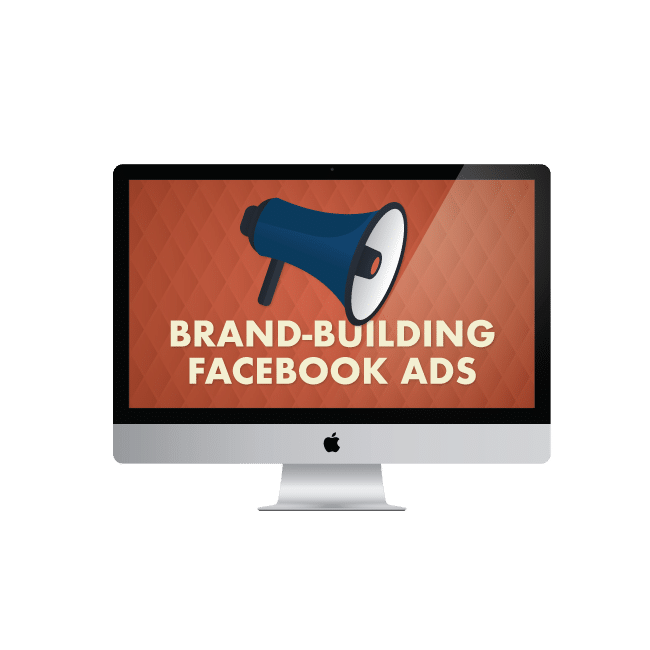 2nd Most Requested Client Service
Brand-Building Facebook Ads
AdEasy's Brand-Building Facebook Campaigns use images and videos that will differentiate you from the competition and position your business as an authority in your industry, giving you more credibility in the eyes of the consumer. If a picture is worth a thousand words, that's 970 more than we're allowed to use in a Google Search Ad. In social, video is king.
3rd Most Requested Client Service
Direct Marketing Campaigns
AdEasy's Direct Marketing Campaigns automate your follow-up emails, text message reminders, and seasonal promotions, keeping your prospects, leads, and customers engaged with your brand and improving your average sale per buyer.
Our Top 3 Services Packaged For You
The AdEasy Power Trio
AdEasy's Power Trio is rolled out in phases. We want you to get a return on your investment as soon as possible, so we start with the Top-Of-Search Google Ads and bite into that low-hanging fruit right away. Then we design your Brand-Building Facebook Campaigns to deliver more and better online results. Last, but not least, we set up your Direct Marketing Campaigns.