The Account Manager is responsible for developing digital media plans and proposals for clients while overseeing and analyzing digital marketing campaigns. An understanding of platforms like Facebook and Google Ads is essential and content writing experience is a big asset. If you are a hustler who thrives in a fast-paced, collaborative working environment, the Account Manager role is perfect for you.
Apply Now!
Industry Experience
Minimum 2 years agency experience in digital marketing.
Secondary Education
University degree or college diploma in a related field.
Proven Track Record
Experience successfully managing client relationships.
Digital Savvy
You understand major search and social networks and how to help our clients succeed online.
As the Account Manager, you're the main point of contact for AdEasy's clients. Therefore, its your responsibility to identify the right solutions to help them grow their brands online, some responsibilities include:
Developing and presenting digital campaign strategies.
Preparing campaign proposals for clients.
Showcasing KPIs to determine success for B2C, B2B, CPG brands.
Leading team brainstorm.
Researching the industry of your client portfolio, their competitors, and market trends, and then recommending media placement options for:
Paid search (ppc)
Social advertising (Facebook, Instagram, LinkedIn)
Online video (YouTube)
Programmatic and retargeting campaigns
AdEasy prides itself on being a trusted digital partner for our clients. We sell them the right solutions to grow their business, and we help them understand the best way to invest online to reach their customers. Therefore, the Account Managers role is extremely important in maintaining our brand image and reputation, and ensuring our clients campaigns deliver the results they expect. Responsibilities may include:
Managing client relations and expectations
Organizing campaign media assets
Setting up and launching new digital campaigns
Post-launch testing and revising campaigns to ensure software is connected and working as intended
Monitoring and reporting to the executive team on campaign performance
Implementing optimization tactics to improve the performance of campaigns
Developing ongoing reports for campaign performance (including metrics such as CPM, CPC, CTR, CPA, ROI.)
Check out our Portfolio page to see past client campaigns we've created and what quality we expect. 
Drive to be exceptional at digital marketing
Eagerness to learn new tactics, platforms, and processes
Confidence to talk to clients in any situation
Willing to do what it takes to hit project deadlines
Care for our client partners needs and goals
Managing Google Adwords campaigns
Setting up and launching FB ad campaigns
Creating marketing automation funnels
Launching email campaigns
Creating content for clients (e.g. video scripts and storyboards, ad copywriting)
Setting up and managing Ecommerce campaigns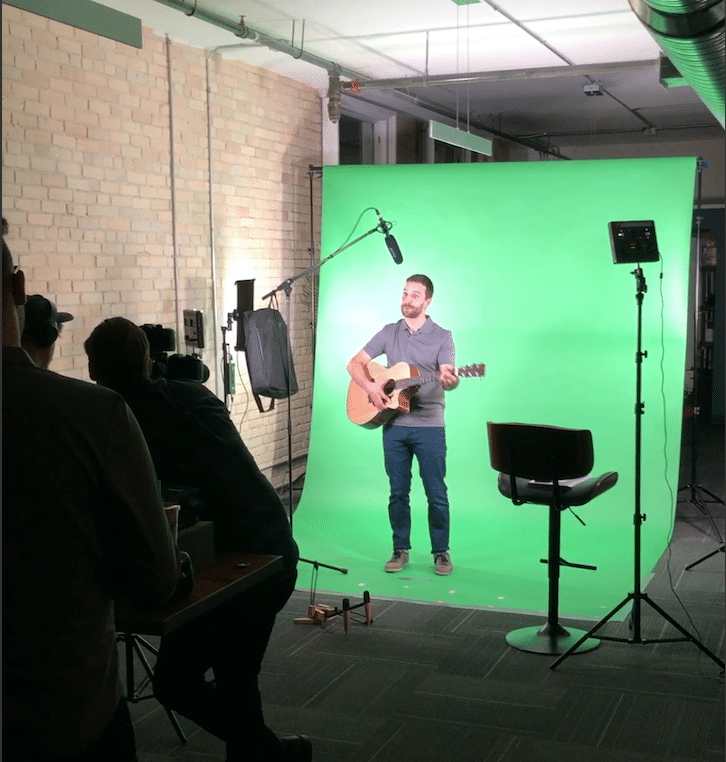 Unleash Your Creative Side
AdEasy is a digital marketing agency that prides itself on its collaborative, fun environment for employees. Our team gets sh!t done but we also have a blast with our Monday team morning breakfasts, Friday hangouts after work, and the many internal events that are planned throughout the year. Check out our Instagram to catch a glimpse of our culture!
Employee development is also very important in the agency and the team regularly attends (now virtual) conferences, watches interesting educational courses, and learns new platforms and software all together. We want to build you up to be the best Account Manager you can be and to make you say "Wow, I've learned so much since becoming a part of the AdEasy team. I feel super smart woo!"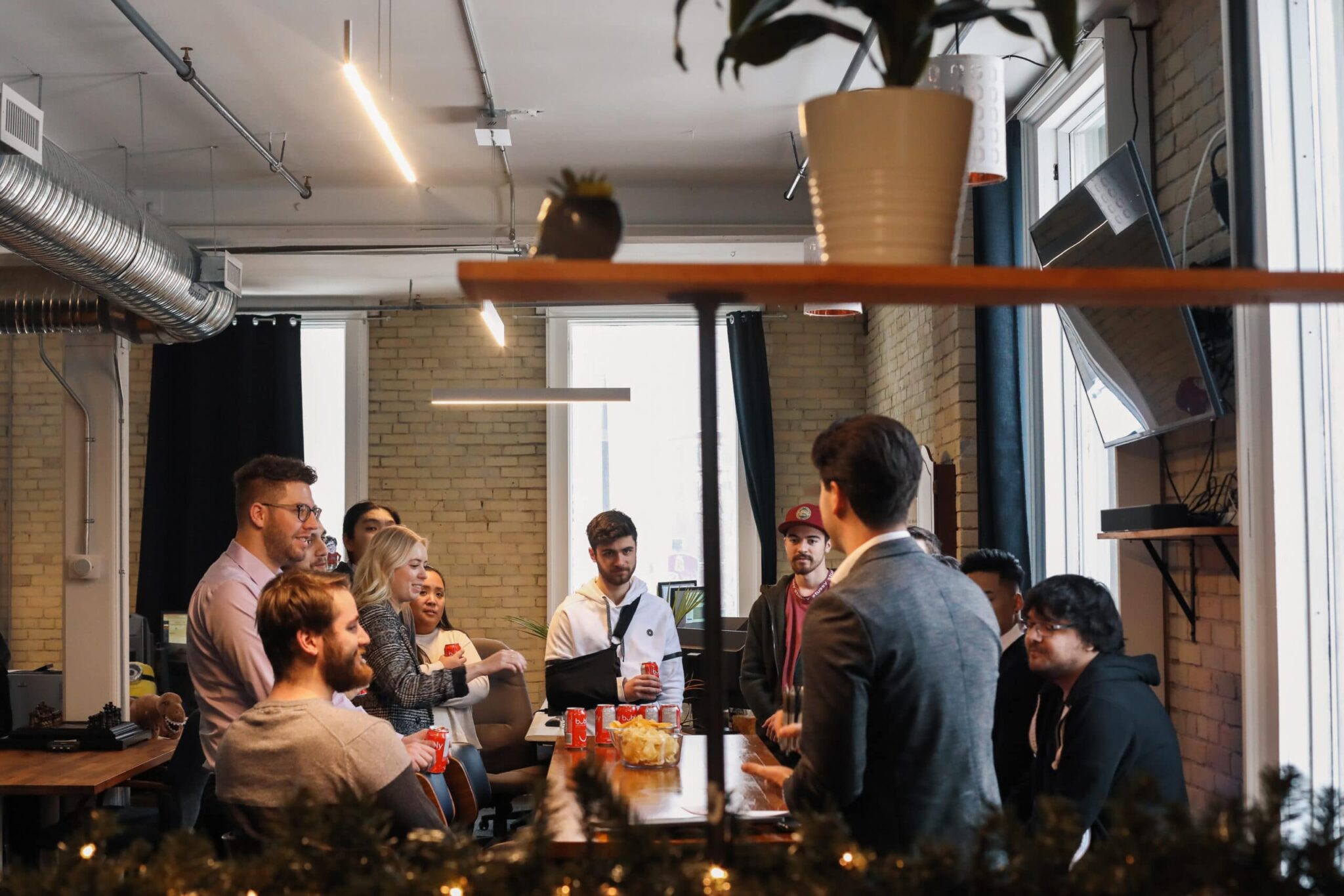 We're Changing The Industry
We want to be the agency that stands by what they believe in, like transparency. It's why our prices are on our website (like on our Advertising page), its why we have honest conversations whether things are going well or not as expected. We want to make online advertising accessible for brands of all sizes. So that's a little bit about AdEasy. We hope it just feels, well, easy!
About The Role Being an AdEasy Client Advisor means being responsible for developing sales and…
About The Role The Account Manager is responsible for developing digital media plans and proposals…