As an Inside Sales Representative at AdEasy, you will be in charge of securing and onboarding new business through inbound leads. It is essential that you are an outstanding communicator who can instill confidence in prospects with your quick understanding of their needs, that you develop a comprehensive knowledge of what we do at AdEasy and how it can help them, and that you can think on your feet and identify sales opportunities.
Position:

Permanent, Full-Time

Salary from:

$55,o00

Location:

Winnipeg, MB, Canada

Remote Work:

We're Flexible

Employee Benefits: Included
Job Description PDF: 

Download
What We're Looking For
Enthusiastic people with marketing/advertising industry experience, who are able to help us manage and grow our client portfolio. Our minimum requirements for this role are as follows:
Industry Experience
Minimum 2 years in sales, digital marketing preferred.
Secondary Education
Diploma or certificate from an accredited sales course.
Proven Track Record
Fantastic sales and customer service skills.
Digital Savvy
You understand major search and social networks and how to help our clients succeed online.
Dedication
You're driven to be exceptional at funneling new clients into the pipeline and client management.
Reliable
Willing to do what it takes to hit project deadlines.
An Open, Active Mind
Eagerness to learn new tactics, platforms, and processes.
Team Player
We work hard around here, but we also find time to actively decompress and have fun together.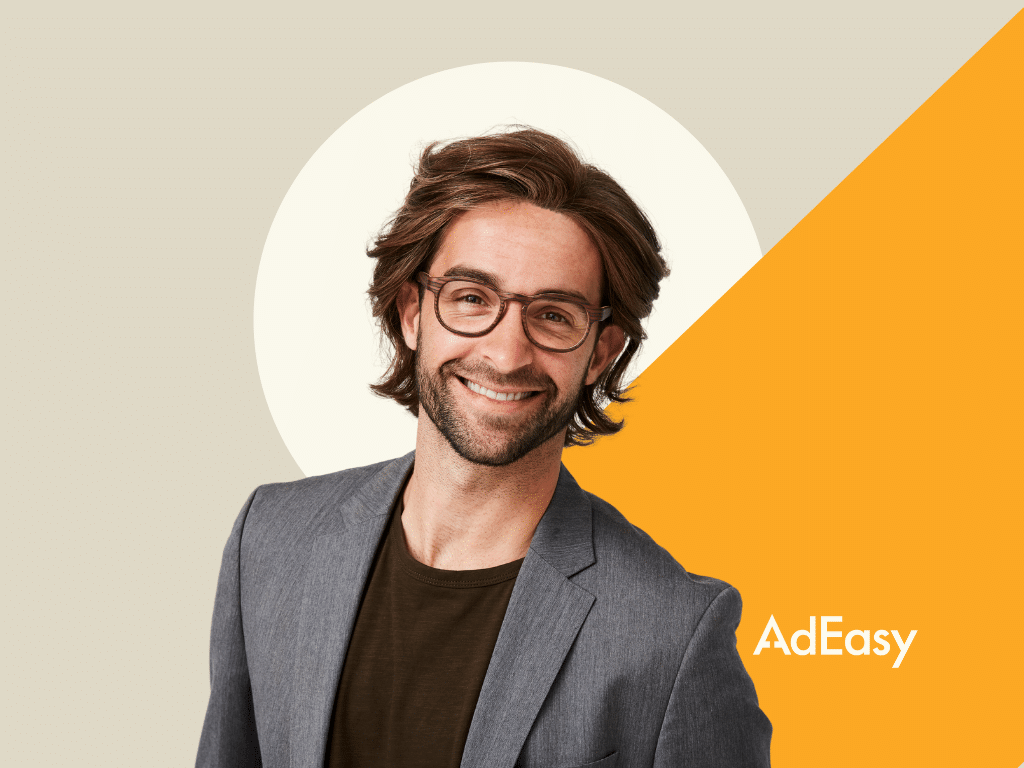 New Business Development
The AdEasy Inside Sales Representative answers potential customers' questions via phone and/or email, creates and maintains a database of current and potential customers in the pipeline, explains features of our products and services, and upsells when it makes sense. You will help grow the agency through your ability to close sales and turn prospects into clients. A driven sales personality and your ability to sell prospects on our offering will be essential to your success.
Unleash Your Creative Side
AdEasy is a digital marketing agency that prides itself on its collaborative, fun environment for employees. Our team gets sh!t done but we also have a blast with our Monday team morning breakfasts, Friday hangouts after work, and the many internal events that are planned throughout the year.
We Want You To Succeed
Employee development is also very important in the agency and the team regularly attends (now virtual) conferences, watches interesting educational courses, and learns new platforms and software all together. We want to build you up to be the best Account Manager you can be and to make you say, "Wow, I've learned so much since becoming a part of the AdEasy team. I feel super smart. Woo!"
We're Changing The Industry
We want to be the agency that stands by what we believe in, like transparency. It's why our prices are on our website, it's why we have honest conversations whether things are going well or not as expected. We want to make online advertising accessible for brands of all sizes.
Some of the companies that trust AdEasy: