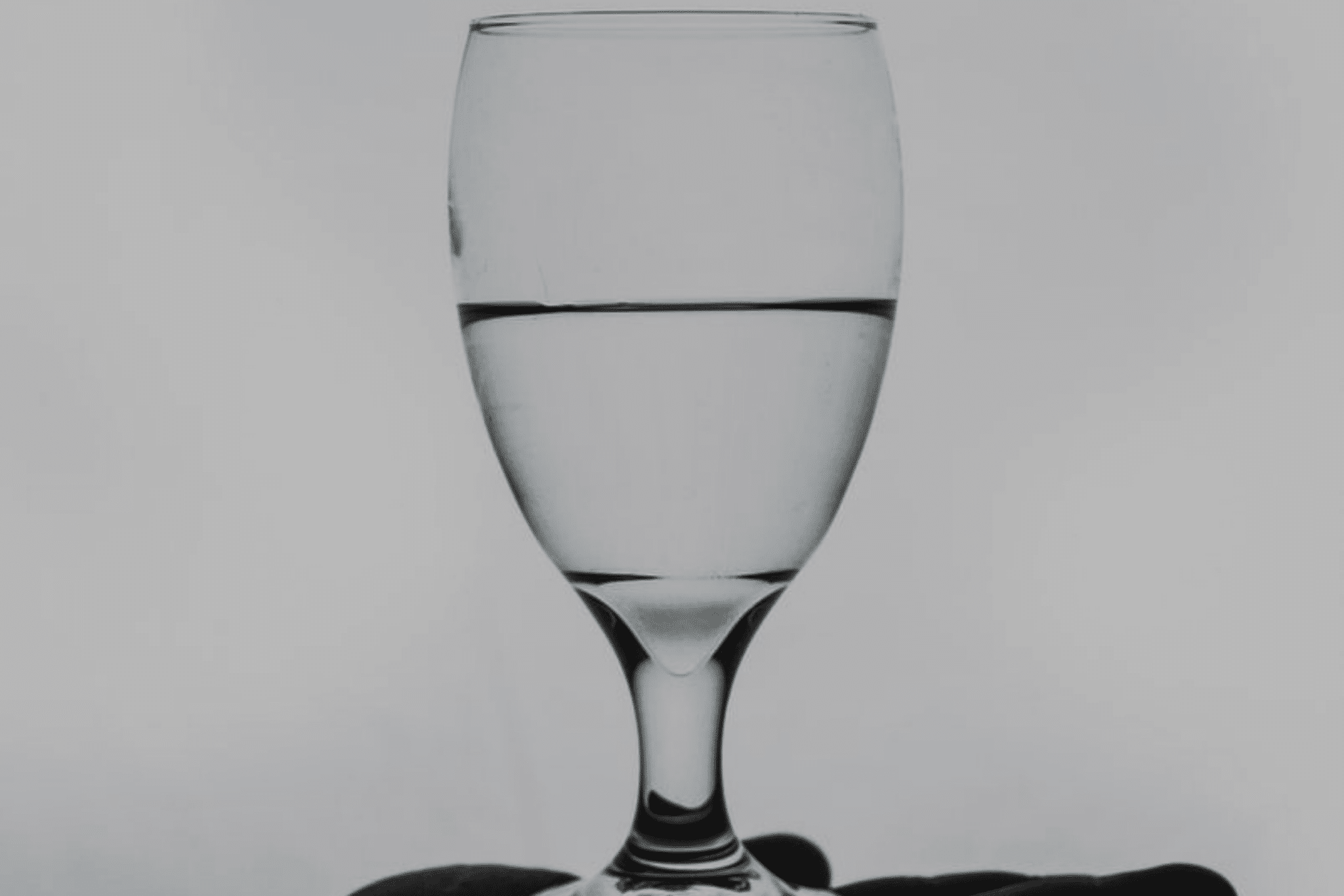 The current COVID-19 global pandemic has hit the world hard. Most businesses are feeling the effects of reduced (or no) brick-and-mortar traffic and changing consumer spending habits.
But there is a BIG opportunity here for businesses who are ready to reinvent themselves online and understand changes in their markets to flourish during this turbulent time. 
INCREASING ONLINE TRAFFIC
The following statement is both true and scary: less customers are shopping in person around the world due to COVID-19. But what is the flip side to this problem? 
Well, more customers are shopping online from behind the comfort (and safety) of their computer. It makes sense that Amazon's revenue increased by 26% in the first quarter of 2020, compared to a year earlier, when COVID-19 first hit the majority of the world. 
WHAT DOES THIS MEAN FOR YOUR BUSINESS?
What does this mean for your business? This means that having a well-built website is more important now than ever. Ensuring your website is visually pleasing, properly laid out, and easy-to-navigate is essential in converting prospective buyers to paying customers.
Prospective buyers will leave websites if the web pages take too long to load or the information being presented to them is incorrect or incomplete. Investing time and money into developing a high-quality website is more important now than ever! Without it, your business might as well be left in the dark ages. 
CHANGING CUSTOMER SPENDING HABITS
You or someone you know has probably said this exact statement since COVID-19 became our reality: "I miss travelling." 
Why is this statement significant? Because it is one example of how consumers have had to change where and how they are spending their money. 
In order to run a successful business during a global pandemic, you must understand how your customers' spending habits have changed. 
WHAT DOES THIS MEAN FOR YOUR BUSINESS?
For some businesses, this means consumers have more disposable income to spend on themselves and their homes, like investing in new windows and doors. For other businesses, it means consumers are spending less and acting more frugally, like buying less formal clothes. 
Understanding how consumers are thinking and where they are putting their hard-earned money helps your business target and advertise the appropriate products and services. 
Instead of working harder to showcase all of your products and services to customers, work more efficiently by showing them what they are more likely to invest in from the start. 
---
If you could use a hand in improving your website and understanding your market, we'd love to work with you. Check out our Advertising page to learn more about the services we offer. 
Image from Envato Elements.