As a WordPress developer for AdEasy, you are a professional that specializes in the infrastructure and ecosystem of the WordPress platform. You have a talent for improving WordPress software and can create new products, including plugins and themes. In addition to creating and managing WordPress websites and the technical challenges that come with them, you will also, on occasion, be asked to join client meetings related to website development and  teach clients how to make minor updates to pages themselves.
Position:

Freelance Basis, Part-Time

Salary from:

$35/hour

Location:

Winnipeg, MB, Canada

Remote Work: We're Flexible
Job Description PDF: 

Download
What We're Looking For
Enthusiastic people with marketing/advertising industry experience, who are able to help us manage and grow our client portfolio. Our minimum requirements for this role are as follows:
WordPress Pro
5 years of WordPress experience, a solid understanding of current front-end development techniques, as well as configuring and customizing various MS systems, prior experience with website analytic tools (e.g., Google Analytics, Google Tag Manager, etc.), and a proficiency with HTML, CSS, and JavaScript.
Organized
Ability to prioritize and manage multiple projects and an acute attention to detail.
Proven Track Record
You follow the latest trends and have an aptitude and love for helping to build a seamless customer experience.
Digital Savvy
You follow the latest trends and have an aptitude and eagerness to learn new tactics, platforms, and processes that might make projects more marketable.
Dedication
You're driven to be exceptional at digital marketing.
Reliable
Willing to do what it takes to hit project deadlines.
An Open, Active Mind
Eagerness to learn new tactics, platforms, and processes.
Team Player
We work hard around here, but we also find time to actively decompress and have fun together.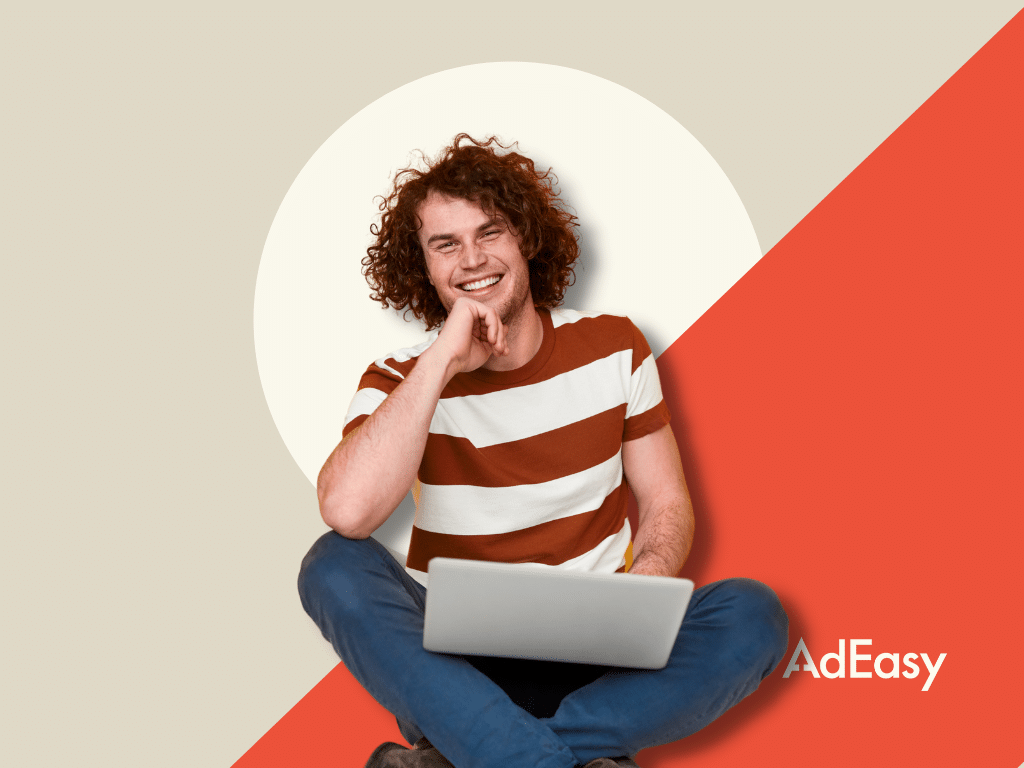 Ability to design webpages
Can setup analytics platforms like Google Analytics
Ability to improve website speed
Can audit a website and find issues
Apply onsite SEO tactics
Manage plugins and updates for our website and our client portfolio

Code new client websites and landing pages

Optimize websites for SEO and conversion rates

Help develop sitemaps and wireframes for a potential site
Unleash Your Creative Side
AdEasy is a digital marketing agency that prides itself on its collaborative, fun environment for employees. Our team gets sh!t done but we also have a blast with our Monday team morning breakfasts, Friday hangouts after work, and the many internal events that are planned throughout the year.
We Want You To Succeed
Employee development is also very important in the agency and the team regularly attends (now virtual) conferences, watches interesting educational courses, and learns new platforms and software all together. We want to build you up to be the best Account Manager you can be and to make you say, "Wow, I've learned so much since becoming a part of the AdEasy team. I feel super smart. Woo!"
We're Changing The Industry
We want to be the agency that stands by what we believe in, like transparency. It's why our prices are on our website, it's why we have honest conversations whether things are going well or not as expected. We want to make online advertising accessible for brands of all sizes.
Some of the companies that trust AdEasy: