We help modern brands reach their most profitable customers online.
$15,000 Digital Adoption Grant for Canadian SME's.
AdEasy's Long-Term Client Partners
We help business owners like you find the right customers online and in turn make your company more successful. That's how we've maintained long-term relationships with our Elite Partners.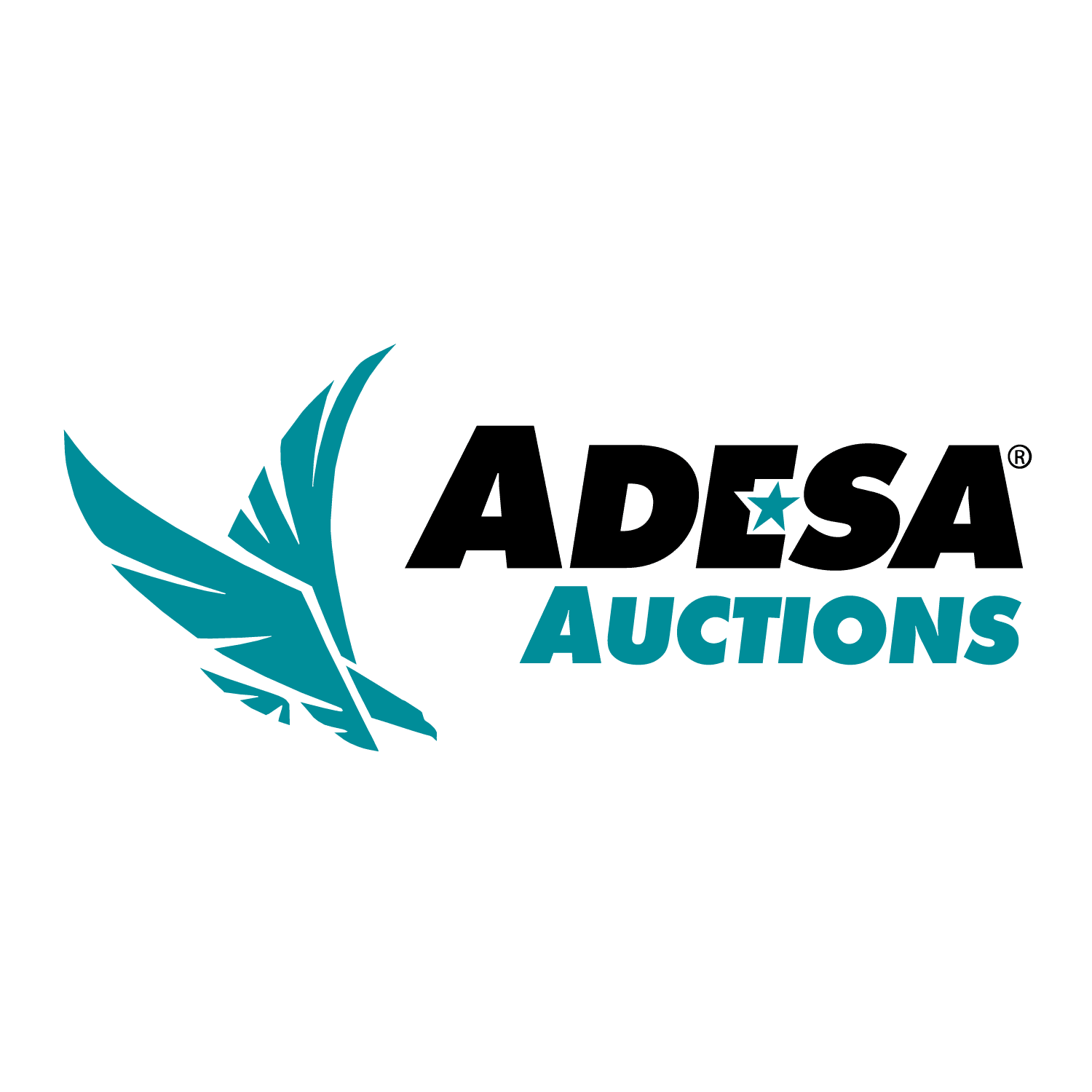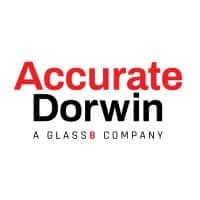 AdEasy Elite Partner Success Stories
Clean Line Hits a Record 2,440 New Customer Leads + $10M in Sales for 2021
Over the last 5 years, Clean Line has received over 6,400 new customer leads, and grown annual revenue from $3M in 2017 to $10M in 2021.
Polar Windows Earns $765k in Revenue from Online PPC Ad Campaigns in 2021
Over the last four years, Polar has received over 300% more leads from online advertising as an AdEasy Elite Partner compared to 2017
Ultracuts Receives 57,921 Visits to their Online Booking Page from PPC Campaigns in 2021
Ultracuts joined AdEasy's Elite Partner Program in 2018 and received over 57,000 online booking page visits on their website in 2021.
AdEasy Advertising
Ad campaigns that connect you with your customers online.
Invest in campaigns that reach your most profitable customers on today's top search, social and direct marketing channels.
AdEasy Studio
Media designed to improve your online campaigns.
Videos, landing pages, and lead magnets engage your customers.
We're a digital supergroup ready to help you reach your customers online.
AdEasy, a digital-savvy supergroup to help you overcome the hurdles of advertising your business online so you can reach your most profitable customers.
"AdEasy is one of the best digital agencies we've had the opportunity of working with."

Jeff Wall

VP of Operations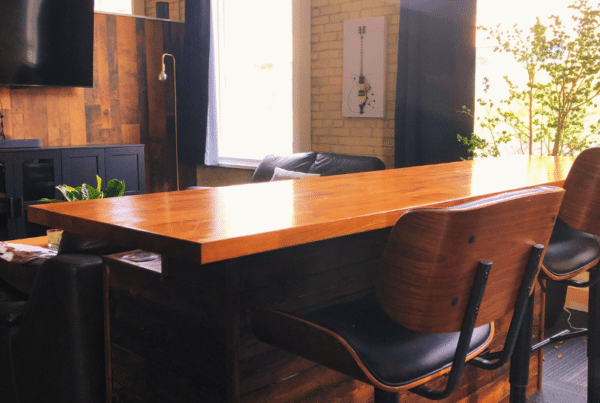 Welcome to Suite 230 at 309 McDermot Avenue, where you'll find over 6,000 square feet of premium office space for immediate sublease, in the historic Exchange District of downtown Winnipeg.…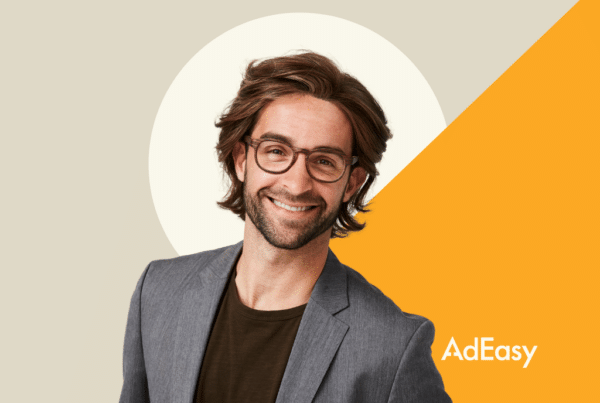 About the Role As an Inside Sales Representative at AdEasy, you will be in charge of securing and onboarding new business through inbound leads. It is essential that you are…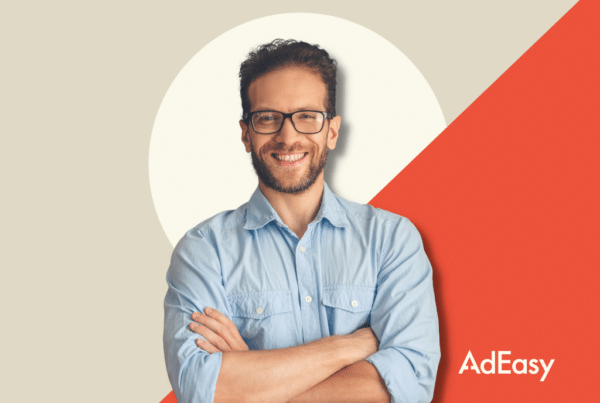 About the Role As an Account Executive at AdEasy, you will be in charge of driving in new business through both inbound leads and outreach. It is essential you be…